Boost Your Grades with Assignology
Assignology.com is the #1 source for students seeking inspiration for essay writing on healthcare, nursing, and related disciplines. We continuously work on building our essay database to provide students with the best quality example papers.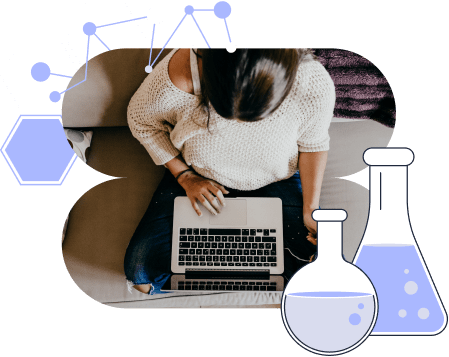 Our Motivation

Quality
We carefully select every paper before submitting it to our Website.
We check it for mistakes, plagiarism, and referencing style to ensure all our essays meet the highest quality standards.

Personal experience
All our samples were written by real A-grade students.
We encourage our readers to share their writing and inspire others. Want to become one of our contributors? Donate your paper!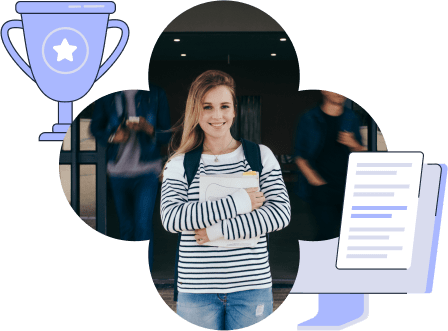 Our Mission
We aim to provide the best academic writing samples to students from all over the world. At Assignology.com, we want to help students succeed.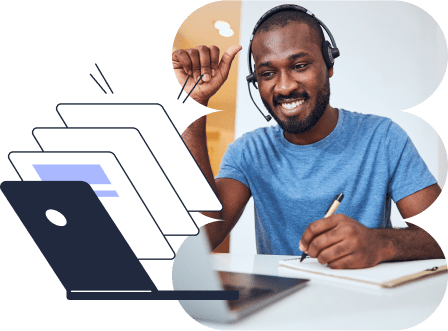 Our Values
We strive to support all nursing and healthcare students, helping them get the most out of their studies. The model academic papers available on Assignology.com will help boost your grades.
Check out our Fair Use Policy page to learn more about how to use these sample papers effectively.
Want to share your paper with others?
Fill in a simple form and upload your paper to the Assignology essay sample database.